Customer Reviews
02/09/2022
Jayne

Australia
Miracle product
Has saved me many times from toothpaste down the work outfit disaster. Seriously works. Also saves me on the dry cleaning bill for kids school blazers. The little buggers leave their blazers scrunched up in a mess and claim they need dry cleaning, a hang in the laundry, a clean up with garment groom and a good clothes brushing and they look like they've been drycleaned! Love it!
01/07/2022
Claire S.

Australia
Lovely product
This is great for a refresh on items before they are laundered or dry cleaned. Also works well on stains and it smells so fresh!
06/17/2021
Cathy T.

New Zealand
Fantastic product
So good I had to order from Australia as I couldn't find it in NZ stores.
06/10/2021
Tania W.

Australia
Stain remover
Been using the product for some time now and really like it
06/04/2021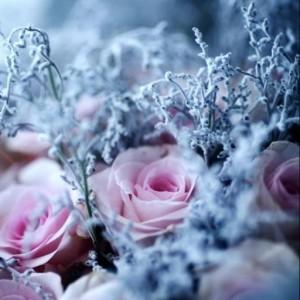 LS
Lady S.

Australia
Love this product!
The Garment Groomer is a wonder product! Red Wine on white carpet - a spritz of Garment Groomer and it's gone! Freshen up clothes (or soft furnishings), spot remover, it is a must have! Brilliant on most stains (greasy ones not so much). This has been a staple in our household for over 5 years.
04/15/2021
Desi M.

Australia
Used it for years
great product to get stains out of delicate fabrics