It's not always "modern," it's never fussy, and almost always involves amazing light, but it's pretty hard to define. 
If there's such a thing as "California Style," photographer Amy Neunsinger and stylist Kate Martindale are right in the middle of it. The Los Angeles-based design duo has worked with everybody who's anybody in the design world, with clients ranging from magazines and celebrities to big-name stores. The two friends have collaborated on plenty of big projects and even have a mini fashion range together.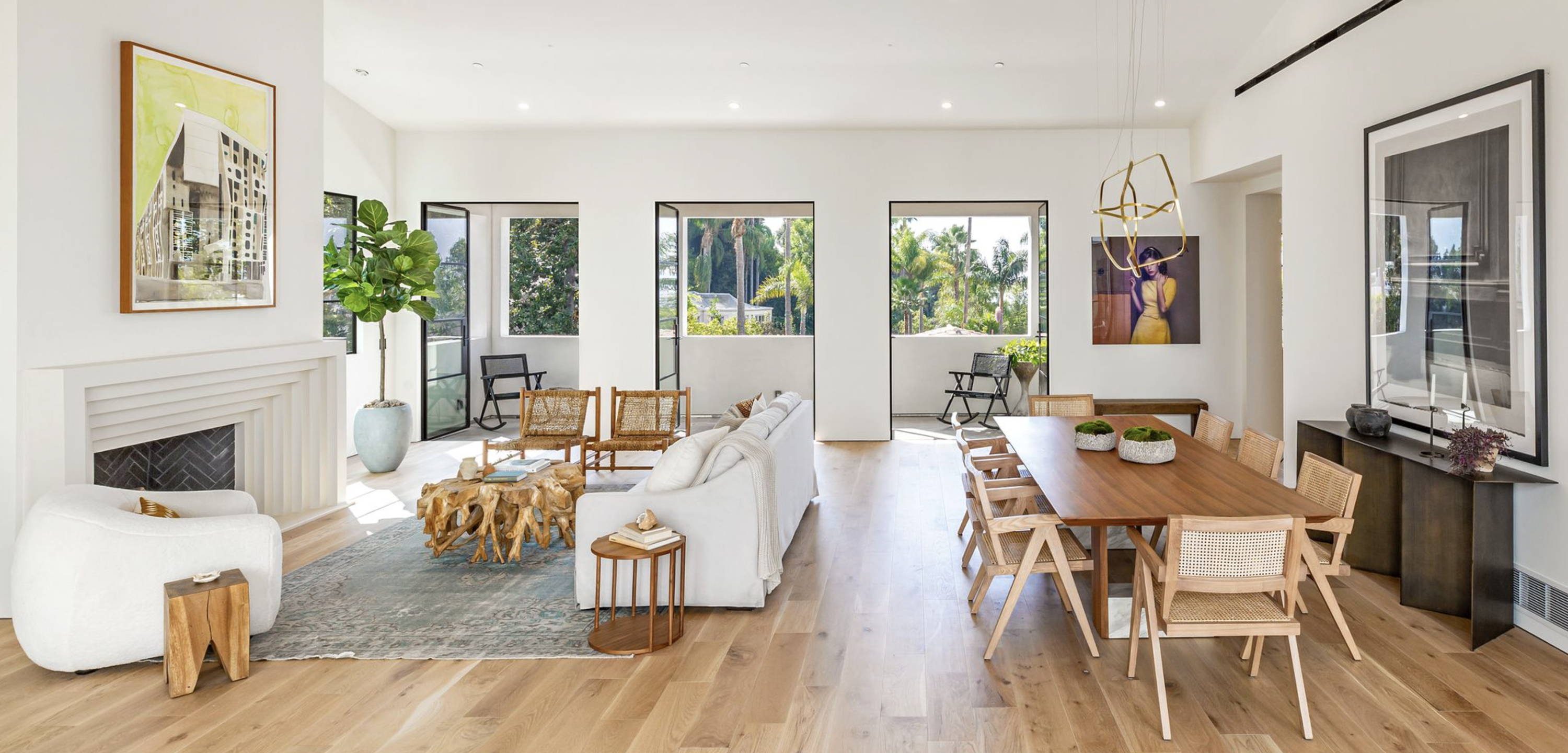 Amy is also a friend, so when she announced that she and Kate landed a design show, Home, "Capturing Home," on the Magnolia Network, we were all happy dancing for them. It's kind of a big deal.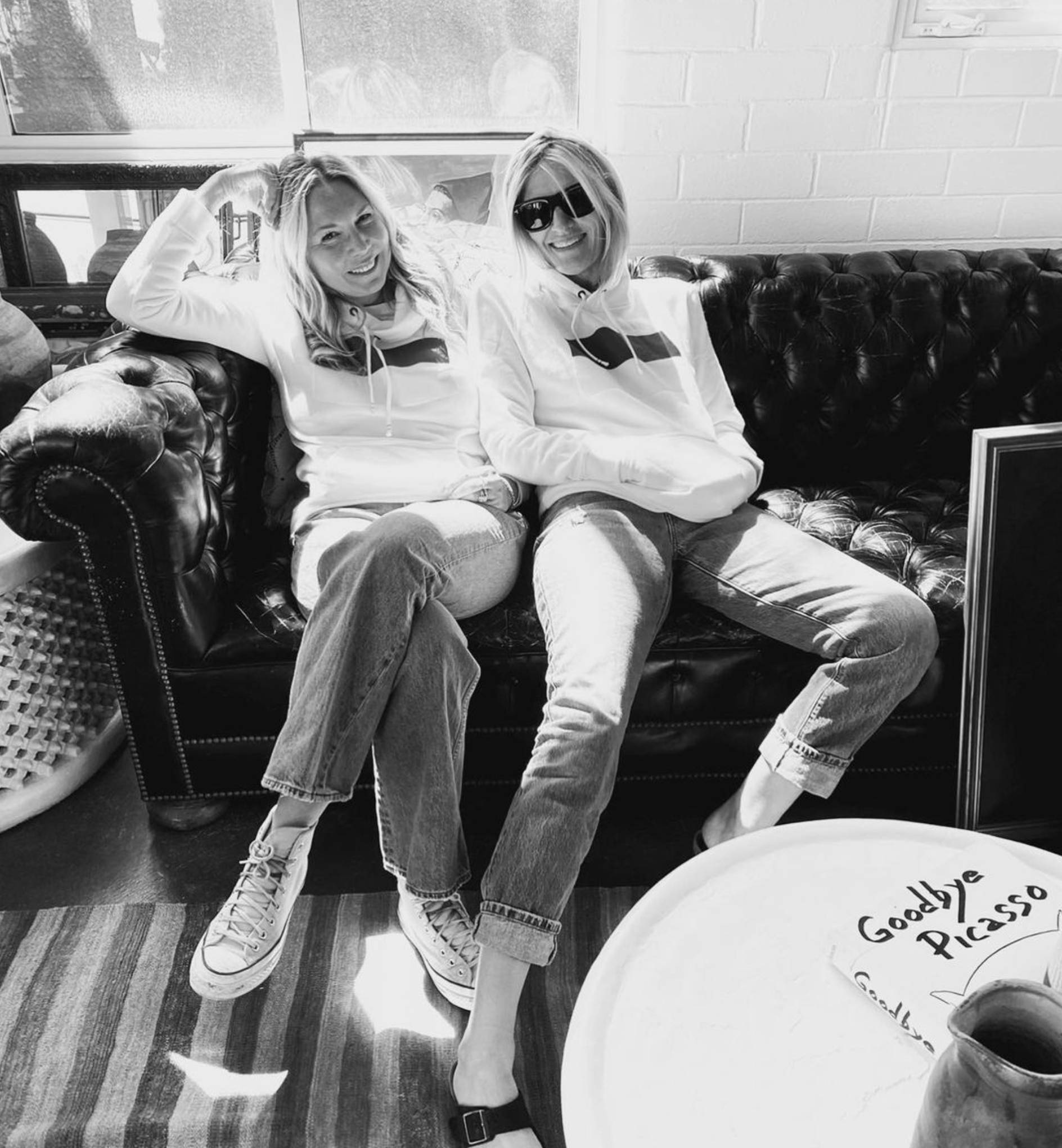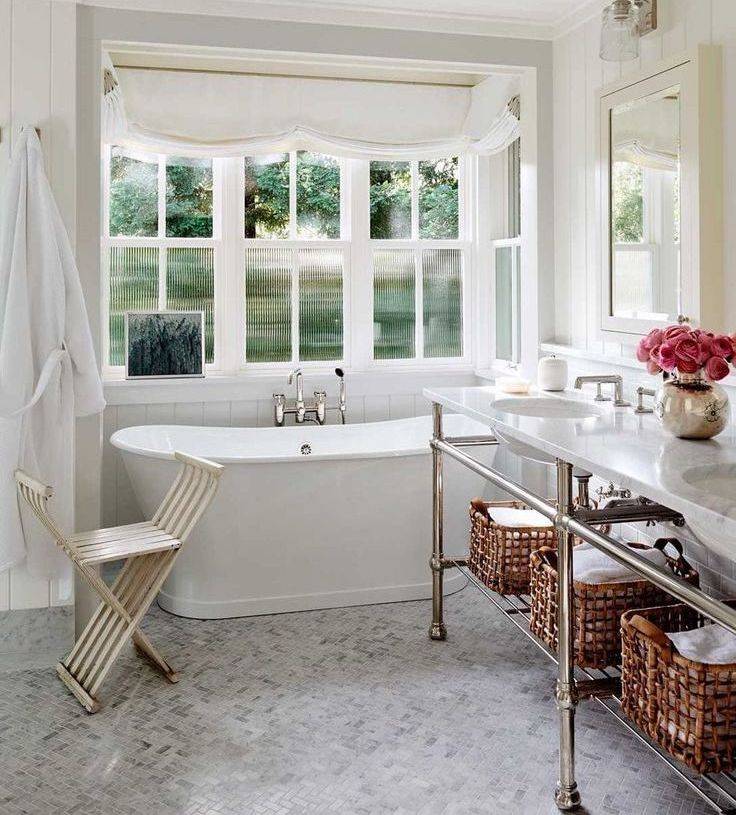 Their style reflects the laid-back (but stylized) California look that made them darlings of the design world. The show is a traditional home makeover deal with a personal twist. Instead of sending the family away until the big reveal, Kate & Amy will take their cues from the homeowners' personal stories to create interiors that feel specific to them.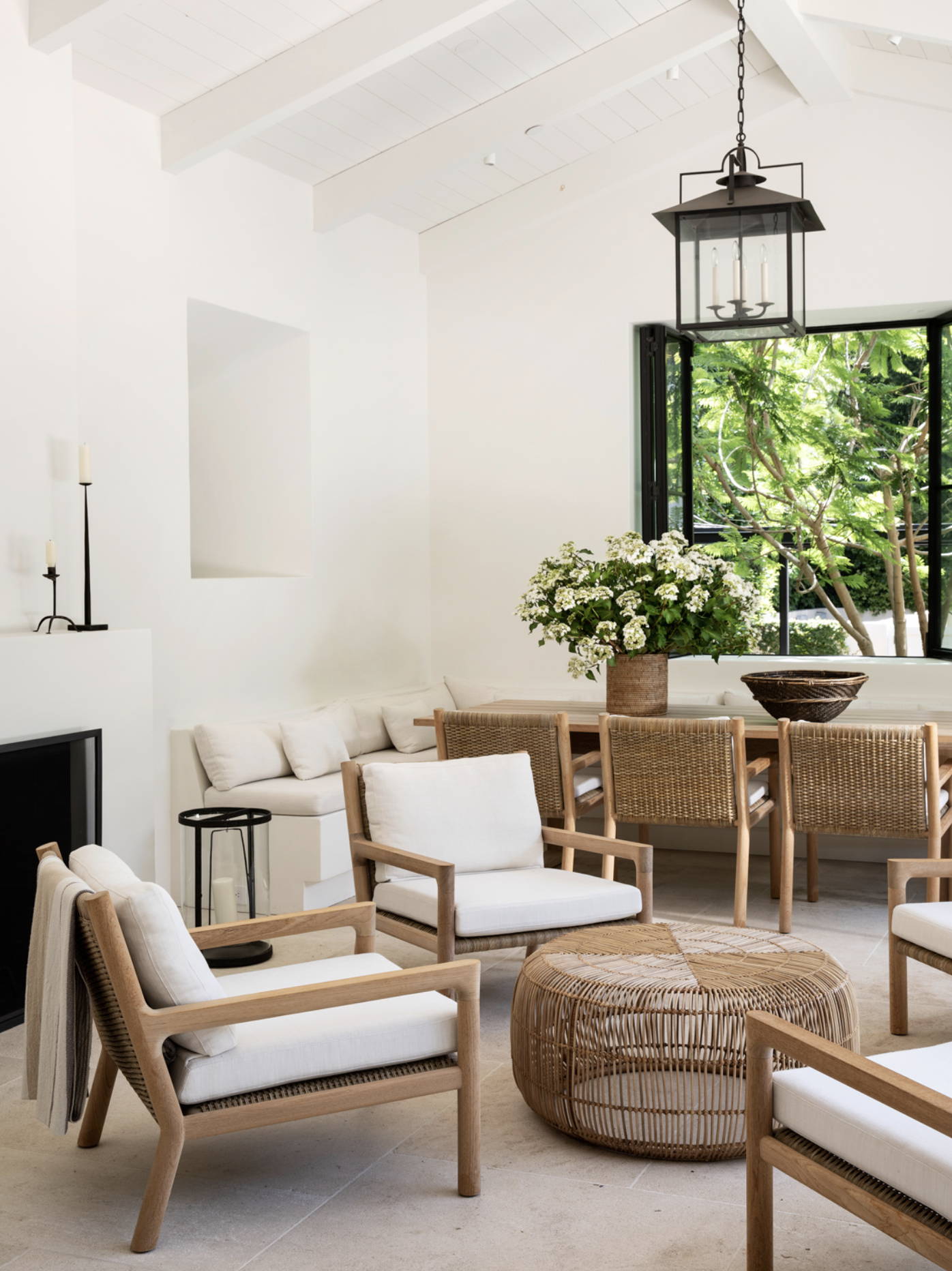 It launches Saturday, August 6th  streaming via Prime Video and Discovery+. 
We're already on the sofa with popcorn, ready to be inspired.  
Xx, mlk
All photos: @amyneunsinger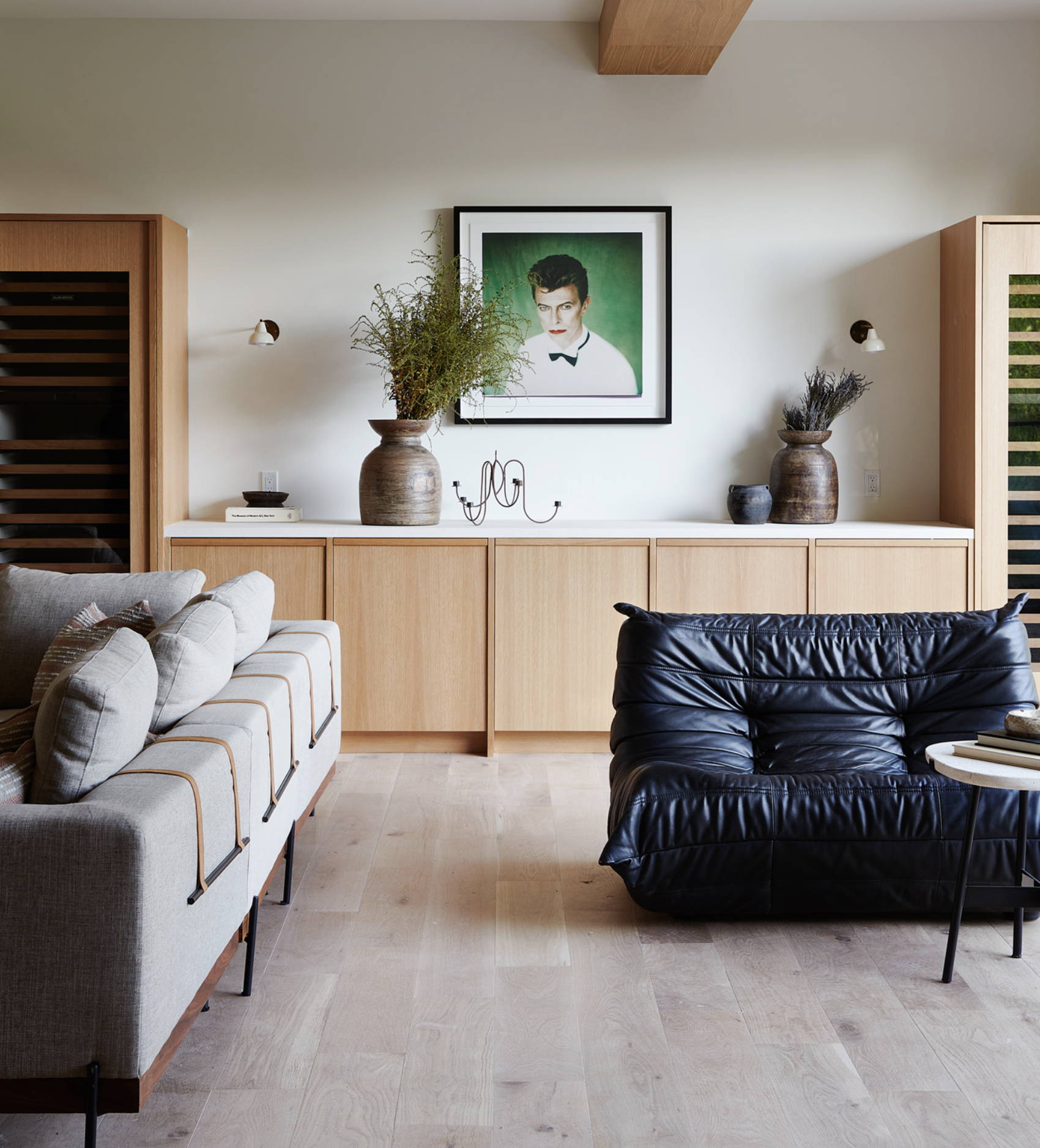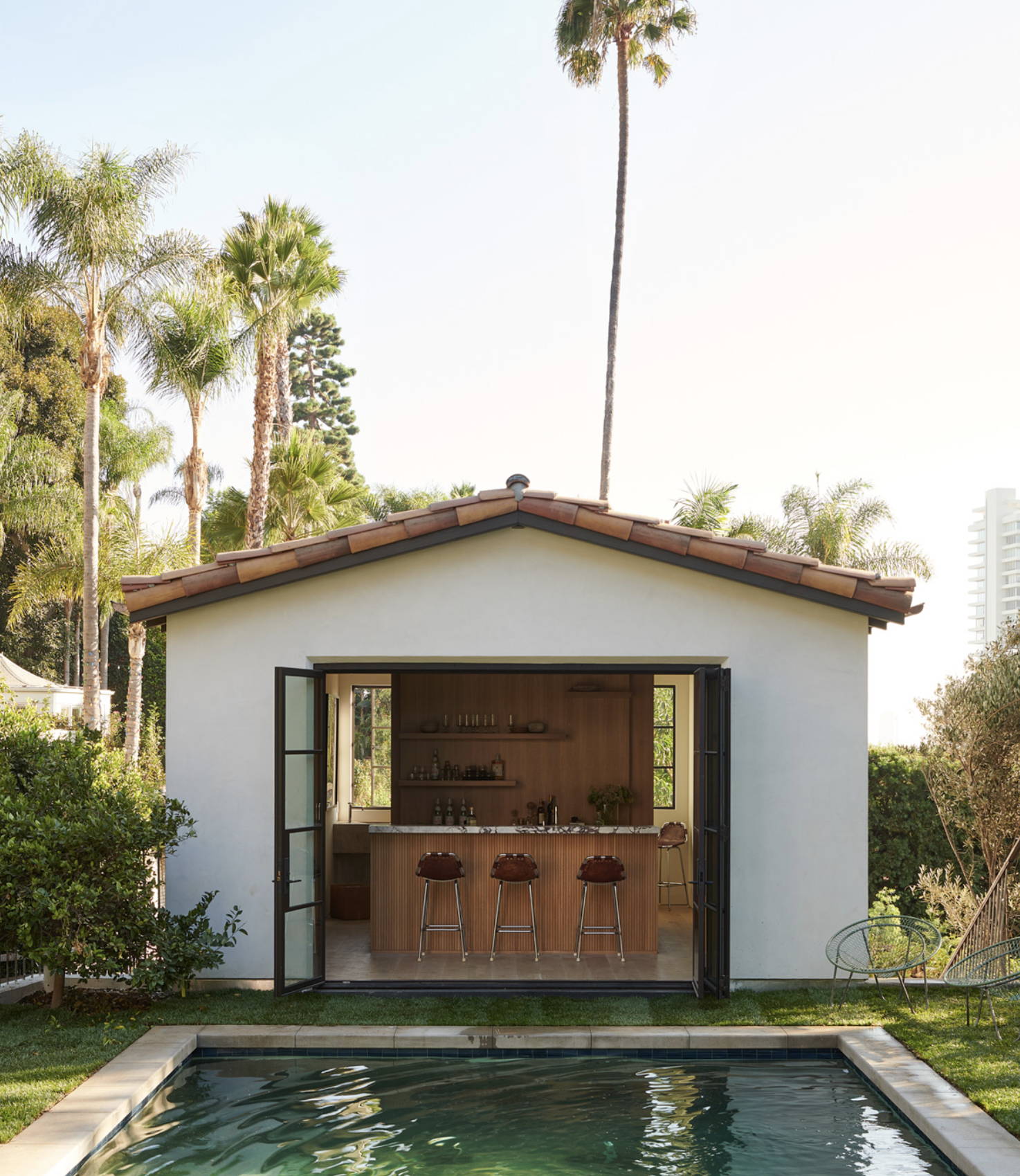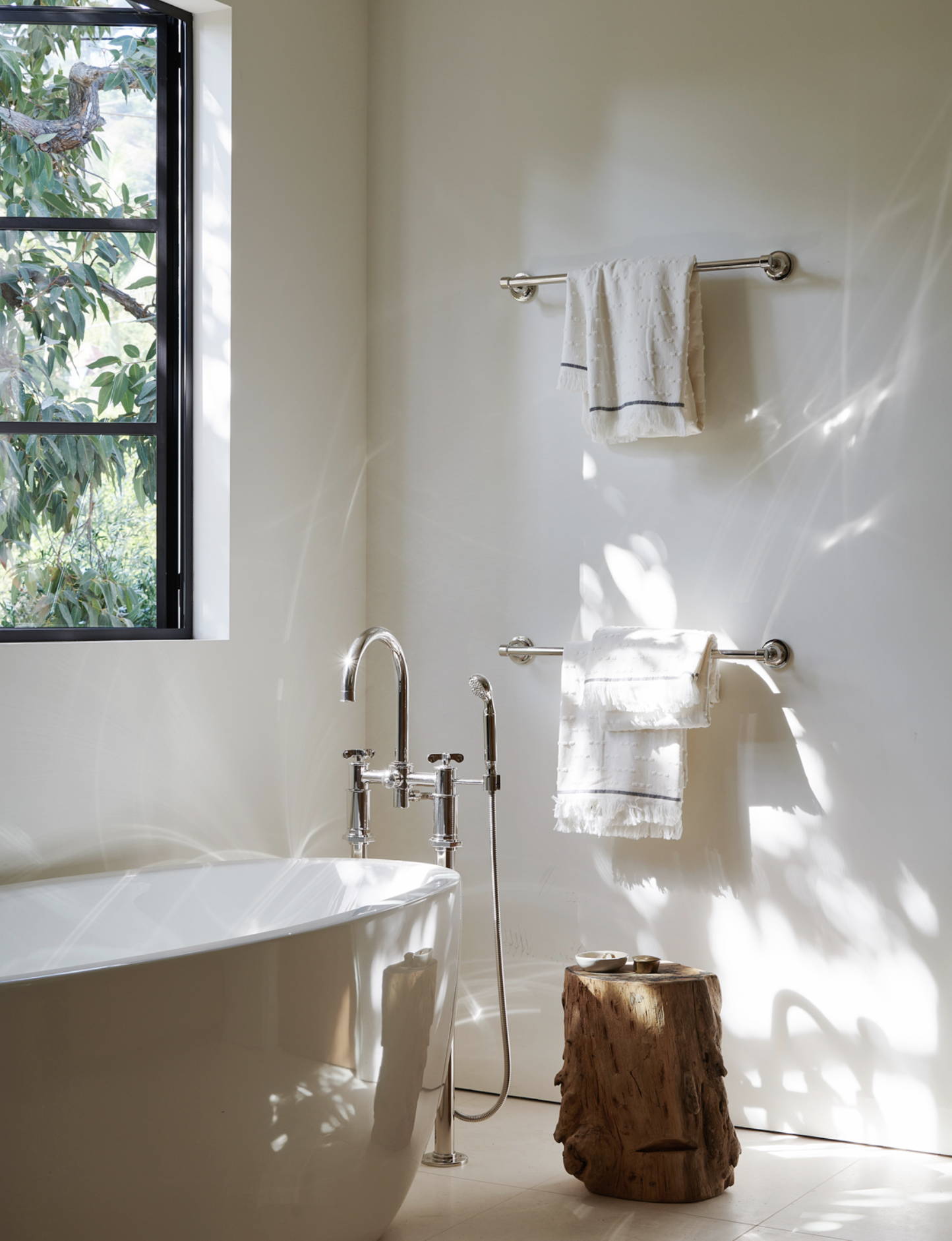 ---