The most wonderful time of the year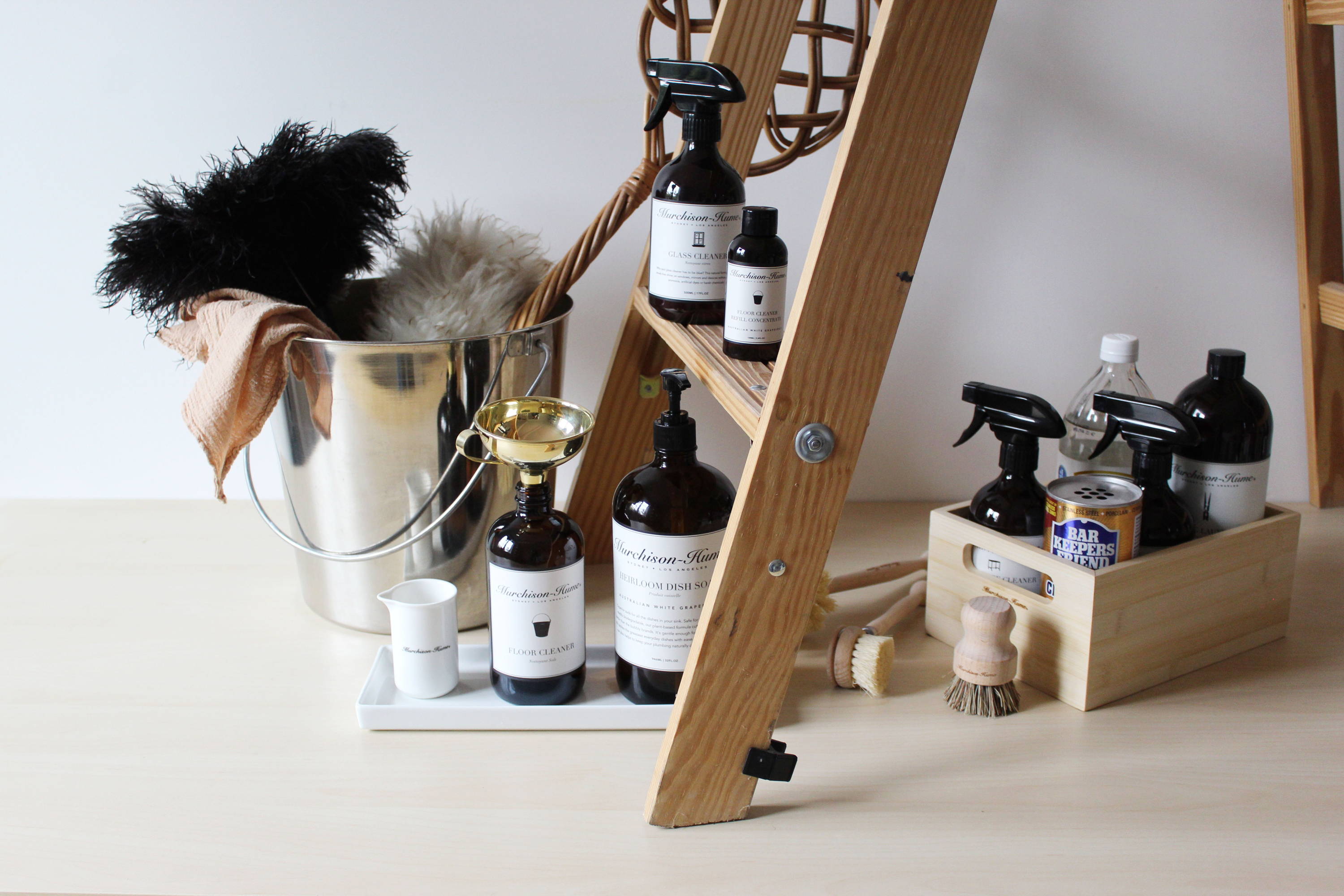 Murchison-Hume is a Lifestyle brand that's about elevating the everyday. Founded in 2008 in Sydney, Australia by LA-native Max Kater, Murchison-Hume lies at the intersection of beauty and practicality.
Everything we make and sell reflects our four core values: Practicality, Responsibility, Authenticity, and Style. A product or idea that solves one of life's many mundane problems and looks good doing it? That's our sweet spot.
---
At Murchison-Hume, we believe that a Home is a sacred place, with no room for blatant social injustice or savage racism. We feel a responsibility to watch, read, comment, listen, ACT, and VOTE to finally achieve equal rights for everyone. We're all in this together. 
"I love using this bathroom cleaner! So much better than the harsh cleaner from other brands that just leaves you feeling like you were sterilized! This might be irrelevant for some but I'm about things looking good too besides being effective. I just love the look of amber with classy labels."

Kena
"I have tried many products and become quickly frustrated where it wont absorb or end my dry skin. These products are perfect - not only do they smell great - they leave hands soft and supple and don't strip your hands from the important barriers you need."

Theresa
"I have been using these products for a couple of years now. I love all of them. I especially love the Original Fig scent, not overly sweet yet at the same time smells clean."

Kimberly
AS SEEN IN