Save when you bundle our best-selling Hand Soap, Hand Cream, and Porcelain Tray together in the Hand Care Set.
ELEVATE YOUR SINK-SIDE STYLE
You deserve something better than supermarket soap.
Our Superlative Hand Soap lives up to its name: Formulated with shea butter and chamomile to smooth, this gentle, non-drying hand soap won't leave hands flaky.
Our Velvet Glove Hand Cream is made in Australia with natural seed oils and shea butter to soften skin and cuticles. We like to apply to dry heels at night to soothe calluses by the morning, too.
A place for everything and everything in its place! This neat little tray does more than just sit there, looking pretty (although it does that, too). This tray is specially designed to hold 2x of our bottles neatly at the sink side, protecting your surfaces and looking handsome doing it.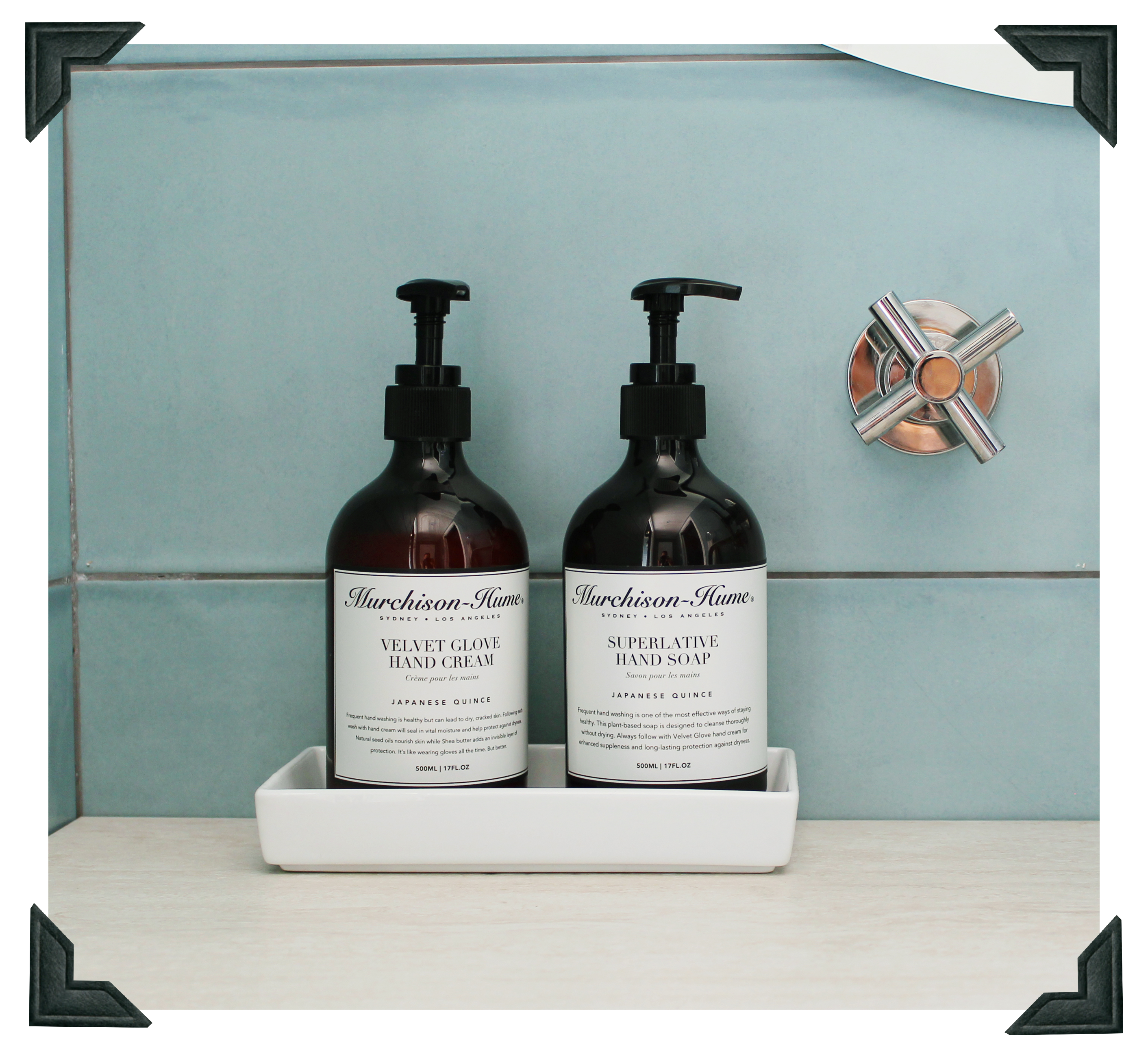 "[Murchison-Hume] products smell as good as they look." 

"With some of the prettiest brown bottles around, Murchison-Hume items look more like apothecary products than cleaners."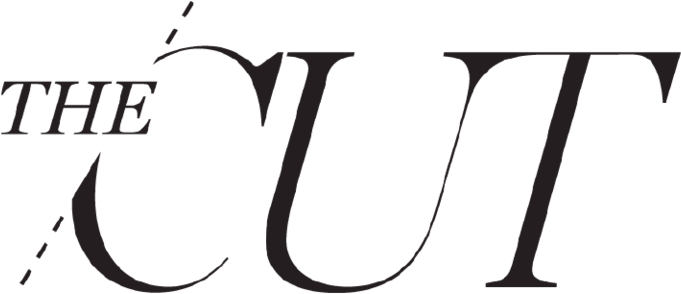 "We love the smell of Murchison-Hume."
"The eco-friendly household cleaners by Australian brand Murchison-Hume are organic, biodegradable, and come in attractive apothecary-style bottles."
---
"I have tried many products and become quickly frustrated where it wont absorb or end my dry skin. These products are perfect - not only do they smell great - they leave hands soft and supple and don't strip your hands from the important barriers you need."
"I have been using these products for a couple of years now. I love all of them. I especially love the Original Fig scent, not overly sweet yet at the same time smells clean."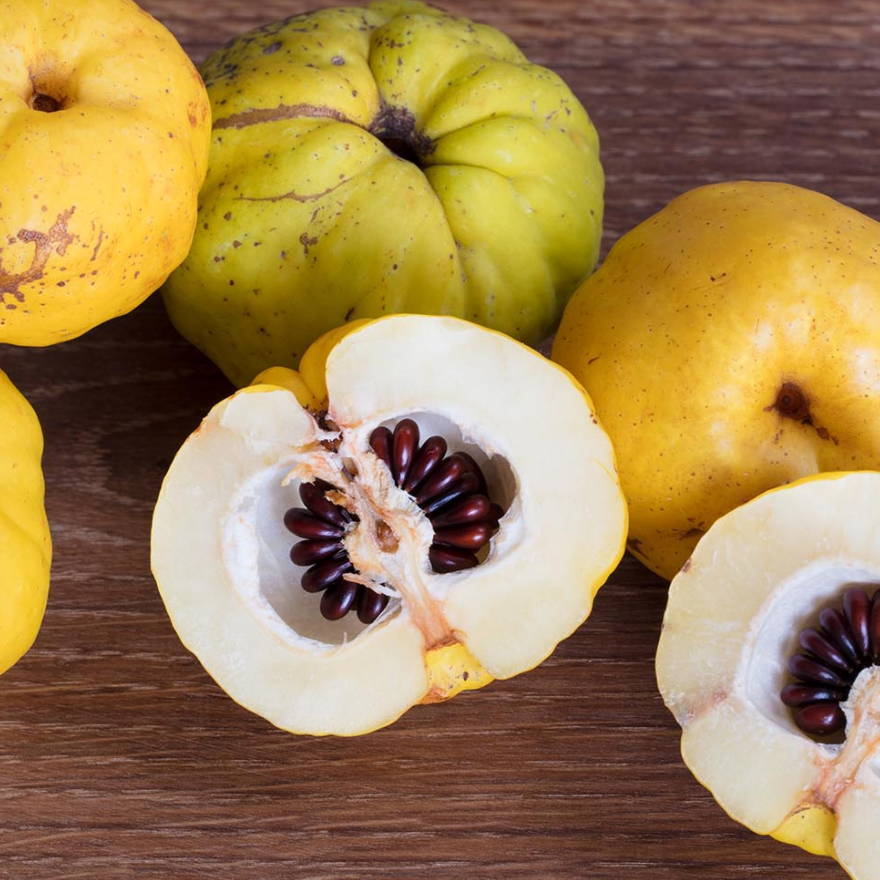 Our Quince is a bright engaging scent with ripe red berries and citrus top notes over a fleshy guava middle and white floral base. A refreshing fruit fragrance that will brighten any space.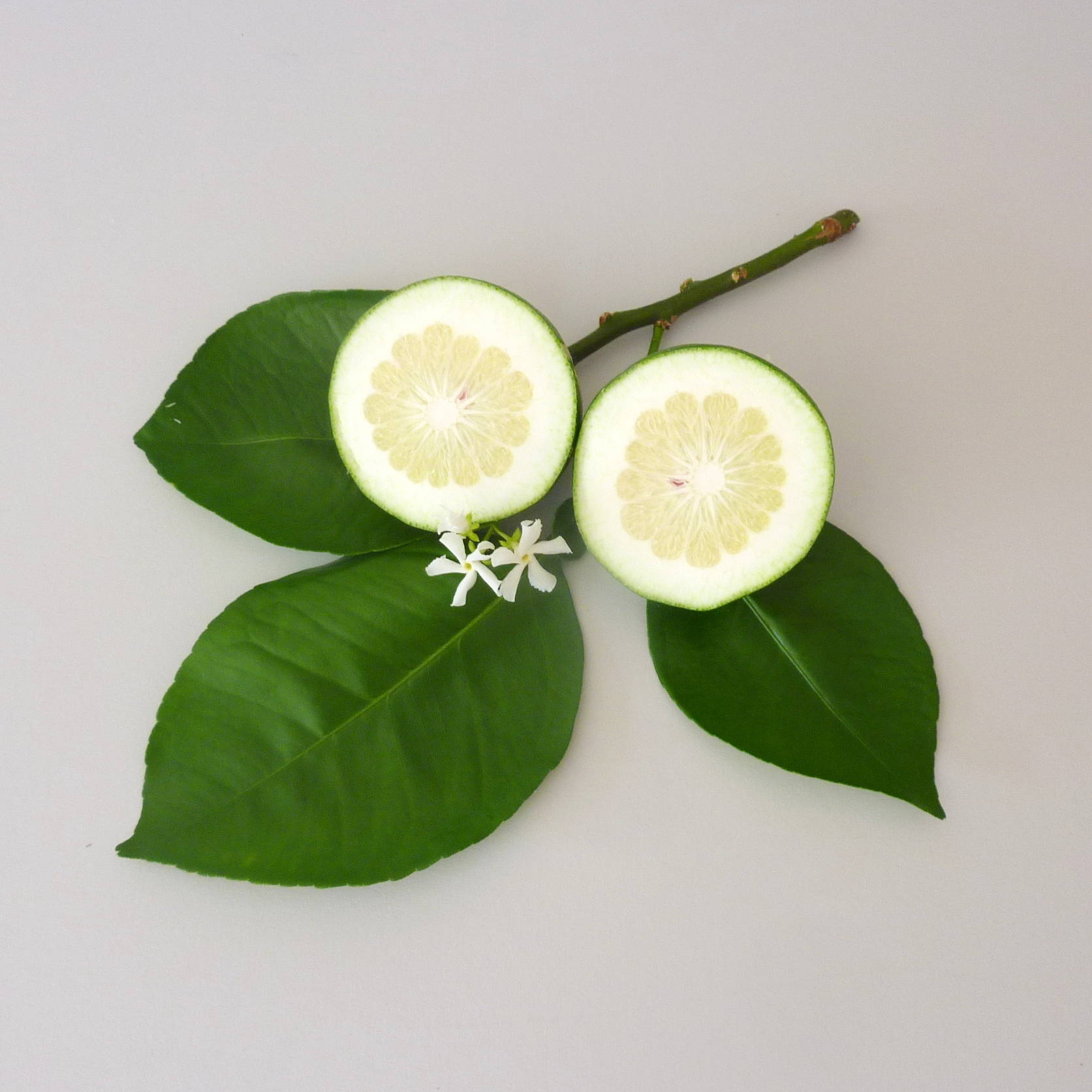 AUSTRALIAN WHITE GRAPEFRUIT
A light, subtle citrus blossom freshly plucked from the branch.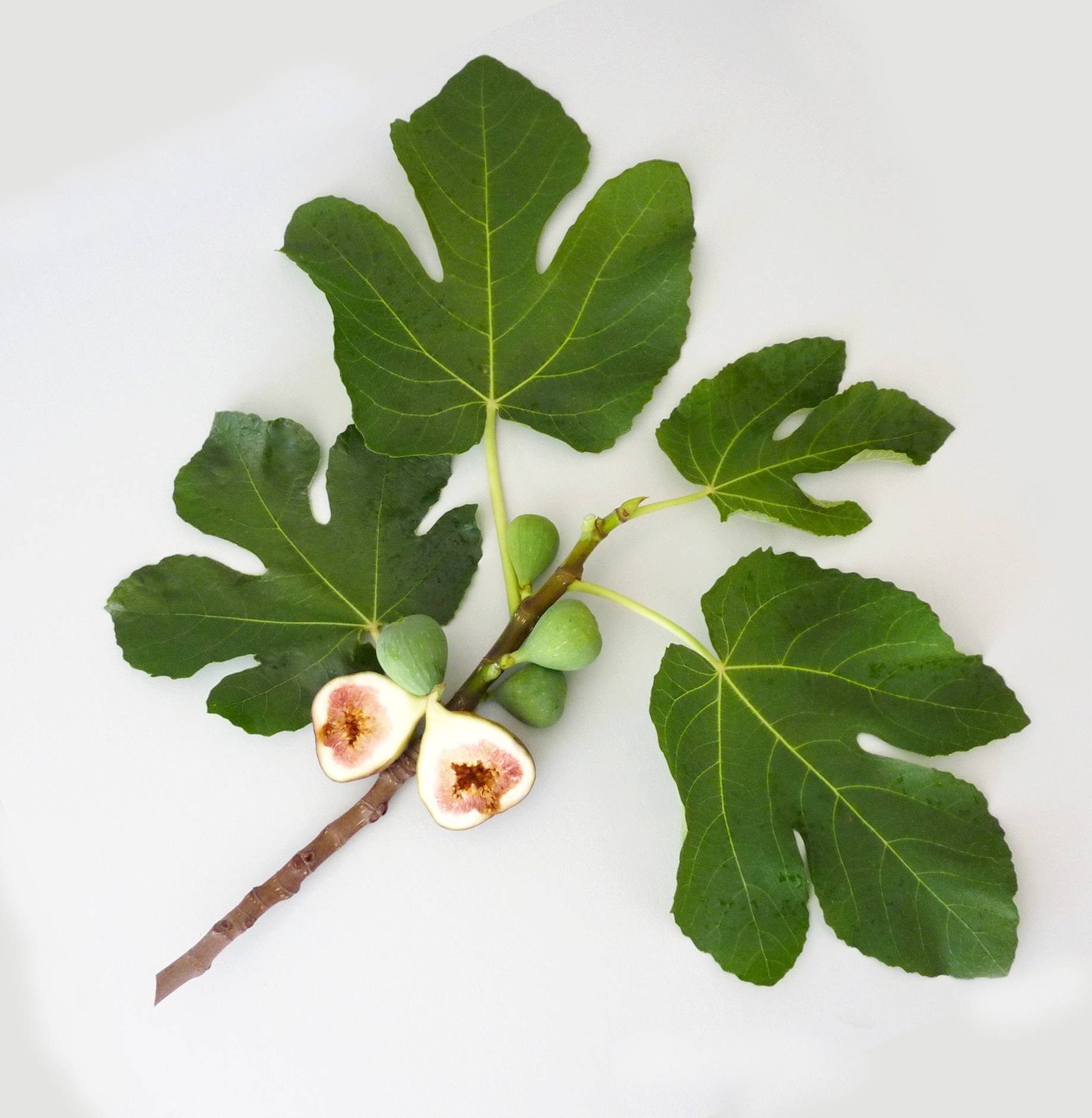 The (Original) Original Fig is back by popular demand! We recently reverted back to our very first Fig, the same one that has a cult following around the world. This Green Fig has a cranberry zest bottom note that lifts it above an ordinary, overripe fruit.
A sweet, refreshing, herbal scent that's universally adored. It's brighter and cleaner than your average "lemon" and has powerful mood-enhancing and immune-boosting properties.