Interior Design Trade Program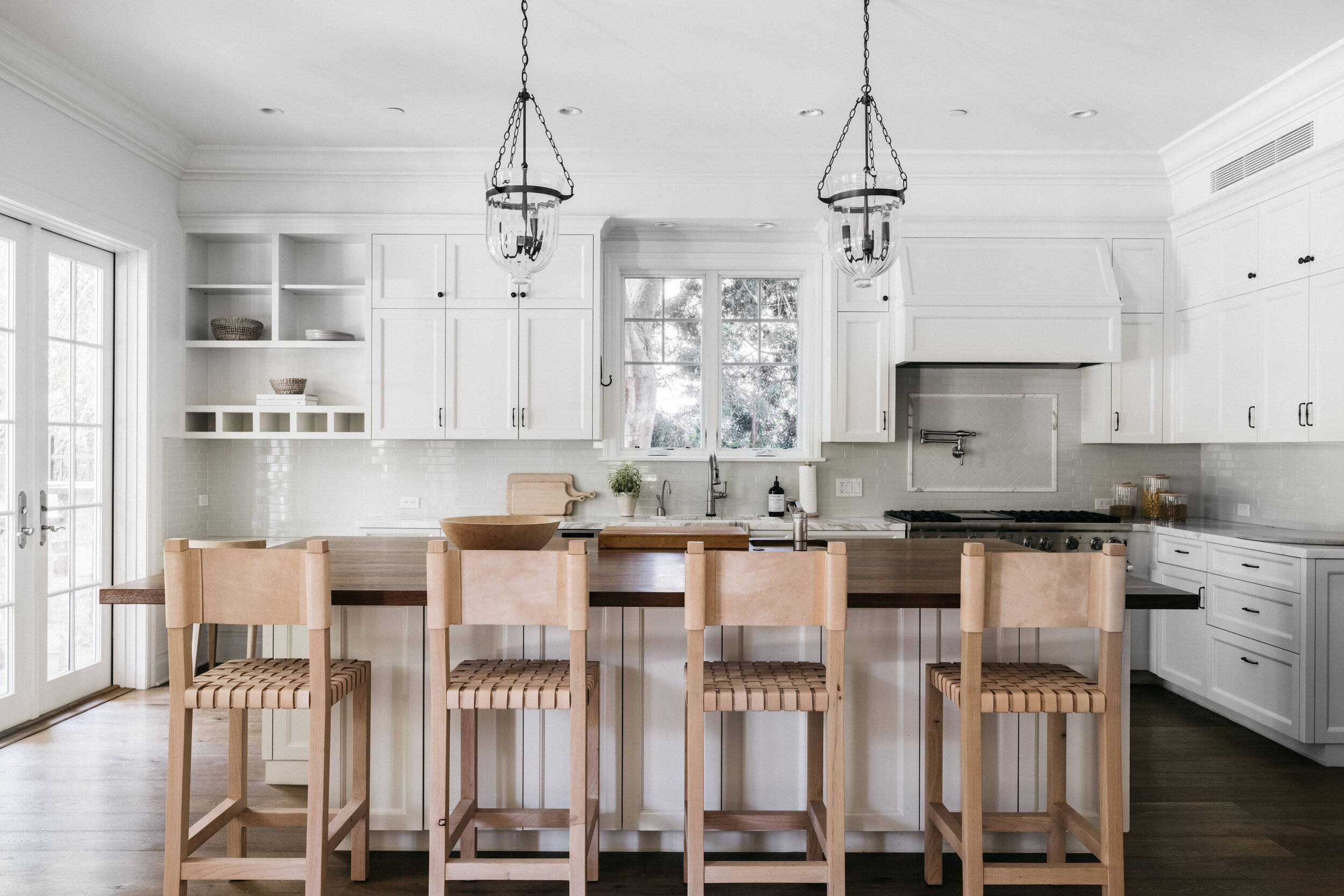 Join The Murchison-Hume Trade Program
Nothing ruins a kitchen or bathroom redesign faster than a bottle of supermarket soap next to the sink!
We're launching an exclusive Murchison-Hume Trade program. Once approved, you can stay in touch with your clients by providing them with beautiful, sustainable and replenishable products to maintain their homes.
Get 40% off all Murchison Hume + Heales branded products. Orders will be in case packs and reach a minimum order value of $250 before tax + shipping. Designers may choose to gift or resell MH products to their clients.
THE GIFT THAT KEEPS ON GIVING
Designers are the ultimate Influencers, so we've set up an affiliate program just for you! Once approved, we will also set you up with your own PDC (Personal Discount Code) with a custom link for 25% off all Murchison Hume + Heales branded products. Share it with your favourite clients and receive 5% back on every order they place. It's the perfect way to stay connected to your clients and earn a passive income stream at the same time.
To sign up for either tier of the program, fill out the form below, or email sassica@murchison-hume.com.